HEROES OF 1821 GREEK REVOLUTION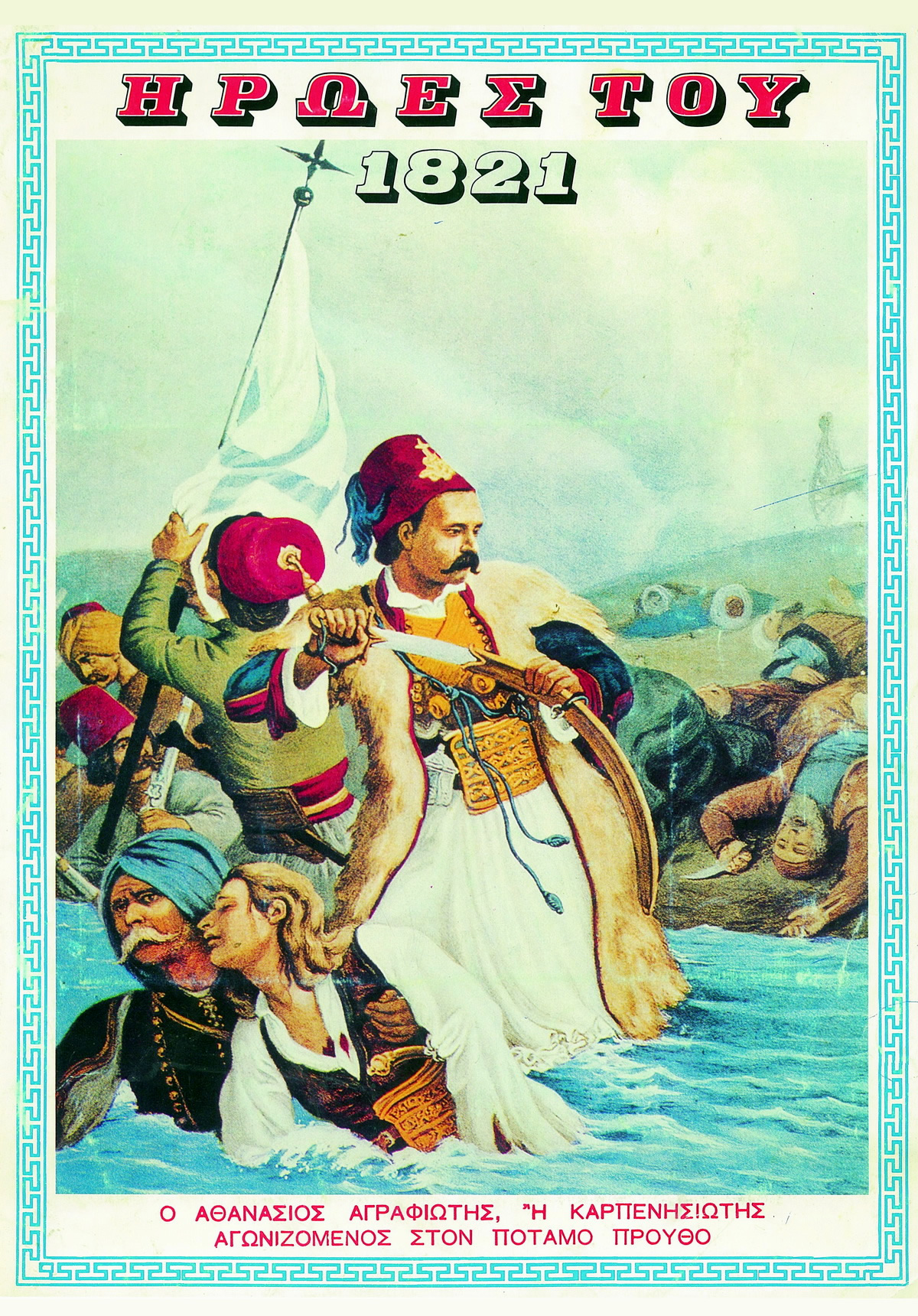 The CAROUSEL one more time has done its best in order to present an encyclopedic series to its friends, the children. This series is not any series, it is our Nation, the nation of immortal Heroes of 1821 Revolution; thanks to their sacrifice we can enjoy our life with freedom.
We managed to gather portraits of several leading personalities of this era and we are going to present them to you; each sticker is accompanied by relevant biographical facts on each one of these personalities along with tragedy and heroism scenes.

It will be a beautiful collection, and moreover, wherever you go, it will remind you that you are to be proud Greeks!!!