CAROLINE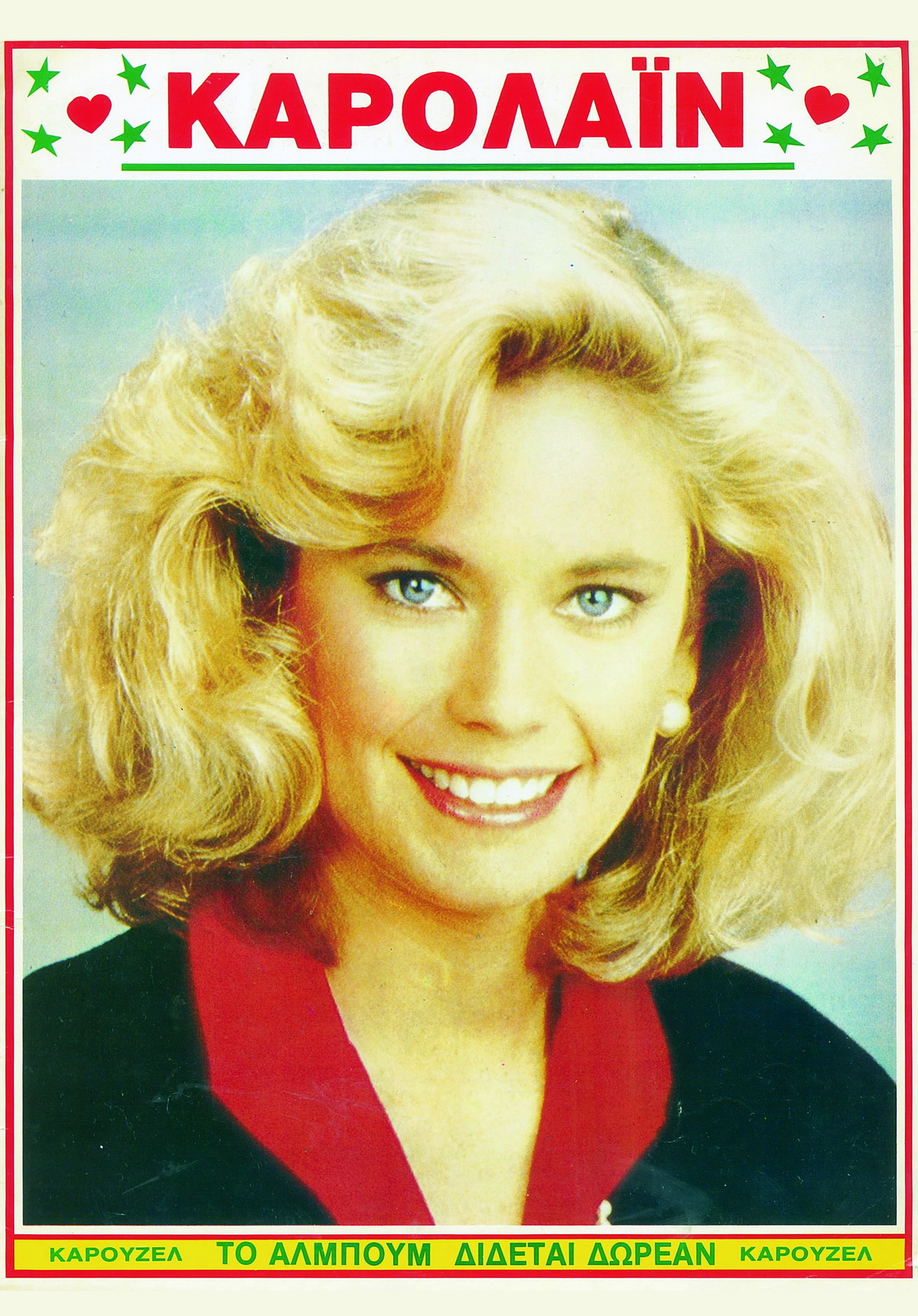 Today we present to you a new sticker album featuring all the actors of the amazing TV series THE BOLD & THE BEAUTIFUL. The TV series has been aired for a long time in Greece by ERT1 TV channel attracting huge audience and it will continue to air it for some time.

The TV series that is pleasantly watched by Greek audience fans, intriguing them on how the story is going to unfold, relates to various problems and situations the three families, FORESTER, SPENCER AND LOGAN, are facing and dealing with. What we can do is to offer to you in stickers the photos of the actors of this TV series.

So, have a good start and good luck with our gifts!!!
Year: 1991
Total stickers: 276